Hi Everyone!
I'm entering Brenda Drake's Pitch Wars competition for the first time– looking for a mentor to work with who will help make my MS shine. Bring on the critiques, really! I want it to sparkle.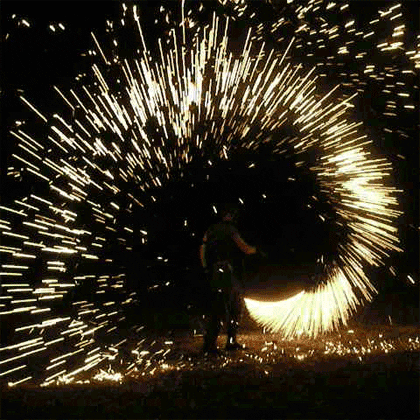 First, I hate talking about myself. It makes me oddly uncomfortable, but writing about myself is naturally easier. I am, as my blog is subtitled, a WRITER, TEACHER, MOM. Although, because my three kids are twenty-something, I'm doing much less mommying which gives me more time for my other two loves.
I've been teaching for 25 years. First as an adult educator working with at-risk, inner-city youth and adults, I then taught as an adjunct at Southern CT. State University teaching English comp and comp & rhetoric. Most recently, I've been teaching high school English (Writer's Workshop, British & American Lit, Speech, and Reading Lit/Reading Film) which I LOVE, LOVE, LOVE (my students are the best!).
Travel is essential to me (like writing and breathing!) I travel with my husband, my whole family (24 of us) and my students. Cape Cod and London are my happy places. If you're interested in more on that, check out my travel blog Just Journey.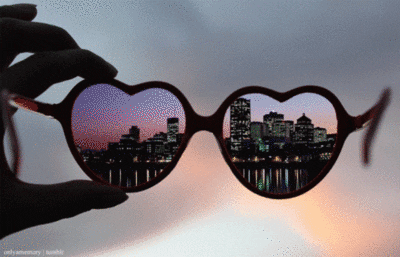 I read a lot (which every single writer should!) My interests are mostly women's fiction, romance,  and/or historical. My favorite authors are too long to list, but here are a few: Tom Perrotta, Philippa Gregory, Anna Quindlen, Barbara Kingsolver & David Nicholls. Classic author faves include, but certainly not limited to, Emily Bronte, Virginia Woolf, F. Scott Fitzgerald and Ernest Hemingway. I love memoir and poetry too. Connect with me on Goodreads.
Reading Currently:
In the summer, you can find me boating, gardening, swimming in the pool or ocean, drinking coffee (cappuccino, lattes, frozen coffee anything) coconut martinis and mojitos, binge watching shows (Californication & Downton Abbey are among my faves) I didn't have time for during the school year, reading a good book or on my laptop writing/revising/querying….  
I am also a quote collector. I have a highlighter nearby every time I read a book and if I can't find one, I dog ear the pages. Fun fact: A whole wall in my office is dedicated to the quotes I love. Take a peak:
Desperately Seeking Clarity, upmarket women's fiction/romance, began four years ago as my first attempt (successful, which I'm very proud of) at NaNoWriMo. I took the writing challenge with my writing students. It began as a departure from what I'd previously written (2 other novels, a host of short stories, and much poetry). Claire, the main character, is everything I am not as a teacher (or perhaps she is what I might have been in another, much younger life). She is the amalgamation of what I've seen in twenty somethings who are just trying to figure out adult life. Teaching middle schoolers was certainly NOT her dream job. And feeling like such a failure at all things love, Claire encounters a bevy of disastrous attempts to find the man of her dreams only to discover she's been looking in the wrong places. Essentially, it's about Claire finding who she is and what's important (and not) in her life. I love this book and I want an agent to love it too!
Follow me on Twitter and I'll follow back @PIXY727
Check out other Pitch Wars bios on Lana Pattinson's blog by clicking here.
Best of luck with Pitch Wars!
Donna Norman Carbone (WF/R)